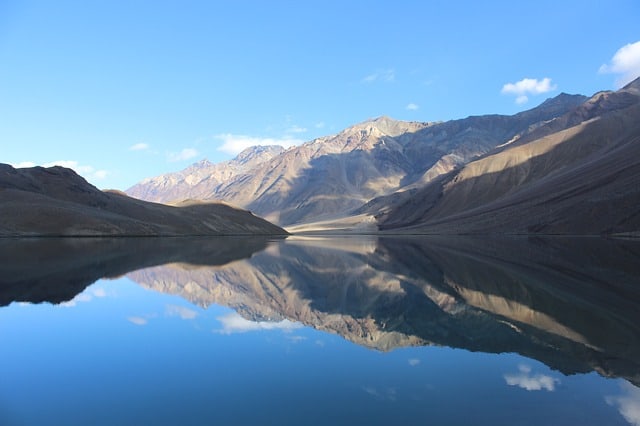 Life is all about nature and we connect you to the world through exercises and recreational activities. We have a great passion for getting people into new adventures. Whether you are hiking, backpacking or camping, we will create a heroic adventure and an enduring memory just for you and your friends or family.
With your love for the natural world; forests, water, mountains and wonderful vegetation, we can link you with an outdoor adventure that you will live to remember.  Read our blog and enjoy precious outdoor activities while you make new companions.
We strongly believe that an external adventure opens on to a satisfying life and a healthier life. We also know that our mind gets calm and stress-free. Outdoor activities relax the mind and are good for the body and mind.
We thank you for visiting this website. Don't forget to share if you find our stuff useful!
"Live, Learn and Love Adventure"